Experts in Software Delivery
Innovation Capacity Group focus on making Software Delivery more effective. Our expert level technical skills covers all stages of development, from inception to ongoing deployment and from concept to verification and post evaluation. We form a corporate group together with Driven By Data Sweden AB, offering cutting edge solutions and competence within cyber security (DevSecOps), Operational Intelligence and event driven automation.

Customers of Innovation Capacity Group share a need of effective development of digital services and products to stay competitive.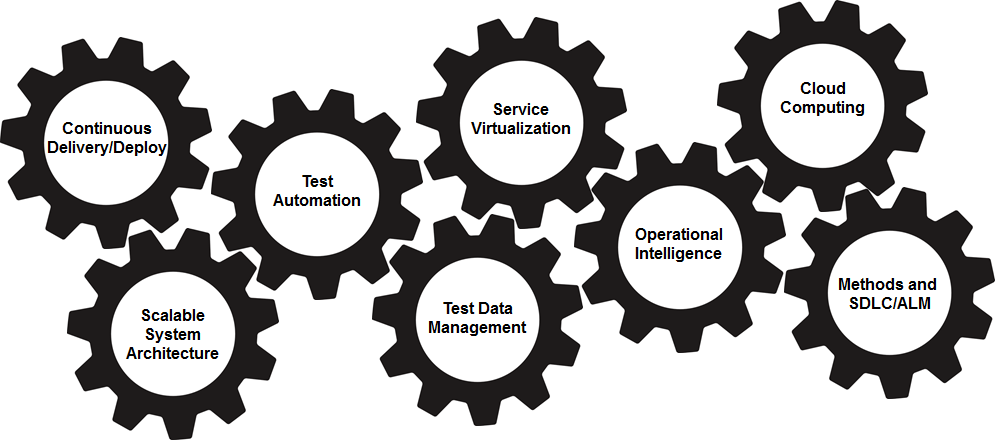 A common challenge
IT systems are becoming more and more integrated and complex to develop, test and maintain. To stay competitive, we can no longer afford solutions that are inflexible or expensive to maintain and operate.
Scalable system development
Innovation Capacity Group focuses on increasing scalability and the capacity to effectively deliver digital products and services. It's what inspires Innovation Capacity Group's motto: Capacity for Innovation.